Promos Italia-Ravenna Chamber of Commerce and Enterprise Europe Network are thrilled to announce a remarkable B2B event taking place within the framework of OMC 2023. This exceptional gathering offers an additional virtual session, ensuring the involvement of participants who are unable to attend OMC physically.
The pre-arranged face-to-face meetings are designed to empower exhibitors and visitors by providing a platform to discover potential partners for business and technological cooperation. Meeting bookings will be available from June and throughout the duration of the event.
Participation in this event is completely free of charge, and we encourage interested individuals to register in advance on the official website: https://omc2023.b2match.io.
Don't miss this incredible opportunity to connect, collaborate, and expand your network. Join us at the B2B event and unlock the possibilities that await you at OMC 2023!
The b2b event will take place both in ON-SITE and ONLINE mode:
24-26 October 2023: Physical meetings (on-site) - at OMC Med Energy Conference and Exhibition, RAVENNA (Italy)
30 October 2023: Virtual meetings (online) - through the B2match platform
We recommend that on-site participants also attend the virtual session, in order to maximize the opportunity of meetings even with those who cannot be present.
Please remeber that all attendees need to show their personal VISITOR BADGE (free of charge) at the entrance of the OMC exhibition. To generate yours, please follow the procedure as indicated at this link
Info:
Promos Italia – Camera di Commercio di Ravenna
Enterprise Europe Network – SIMPLER
simpler@promositalia.camcom.it
Paola Saiani +39 0544 481464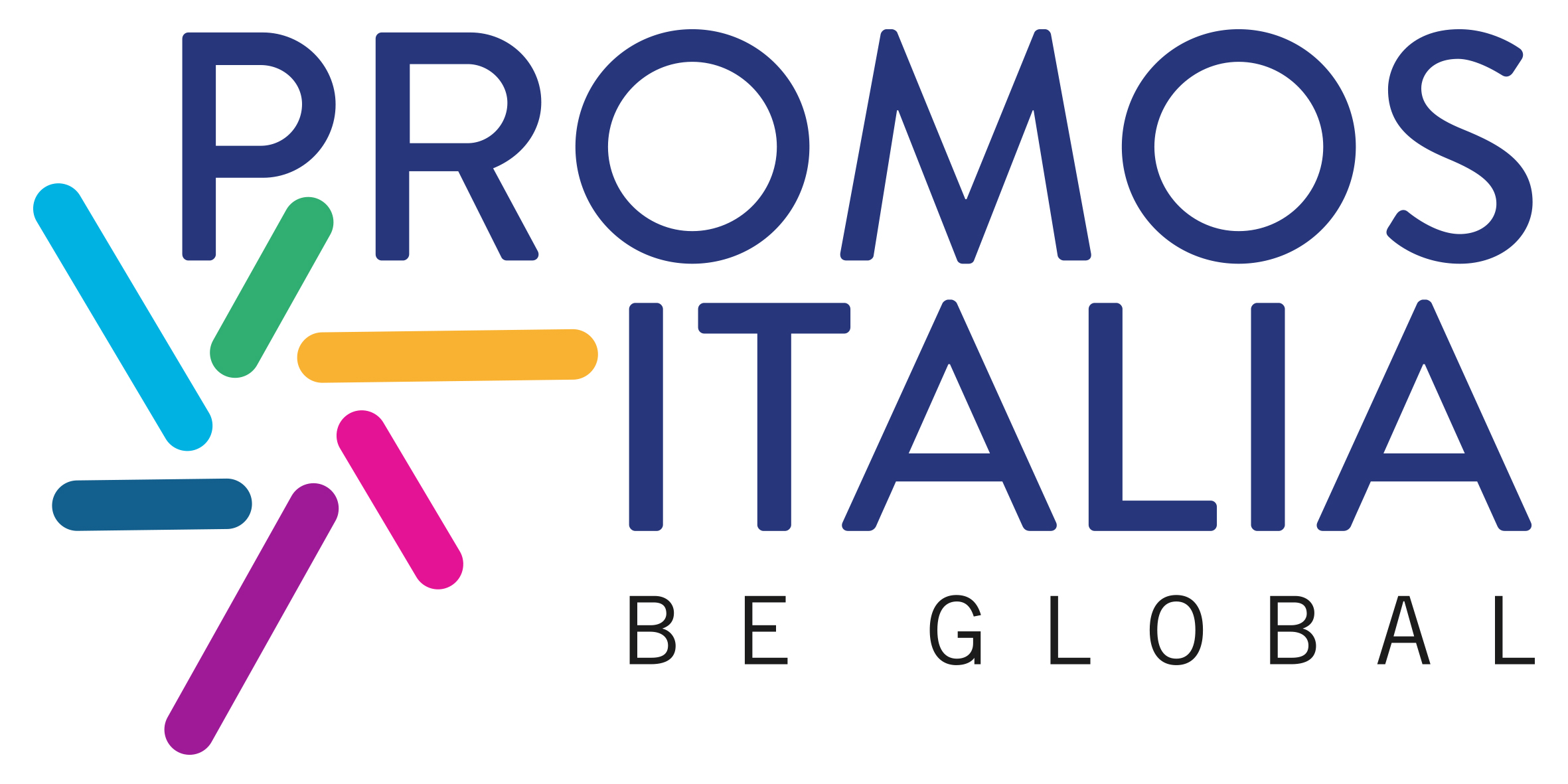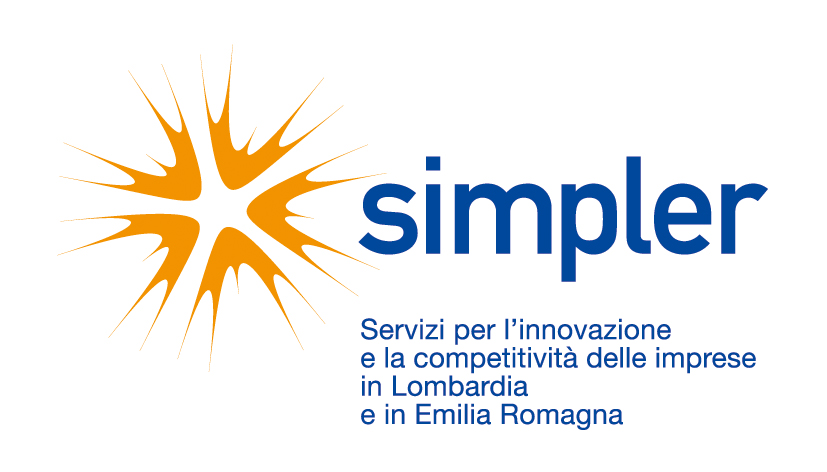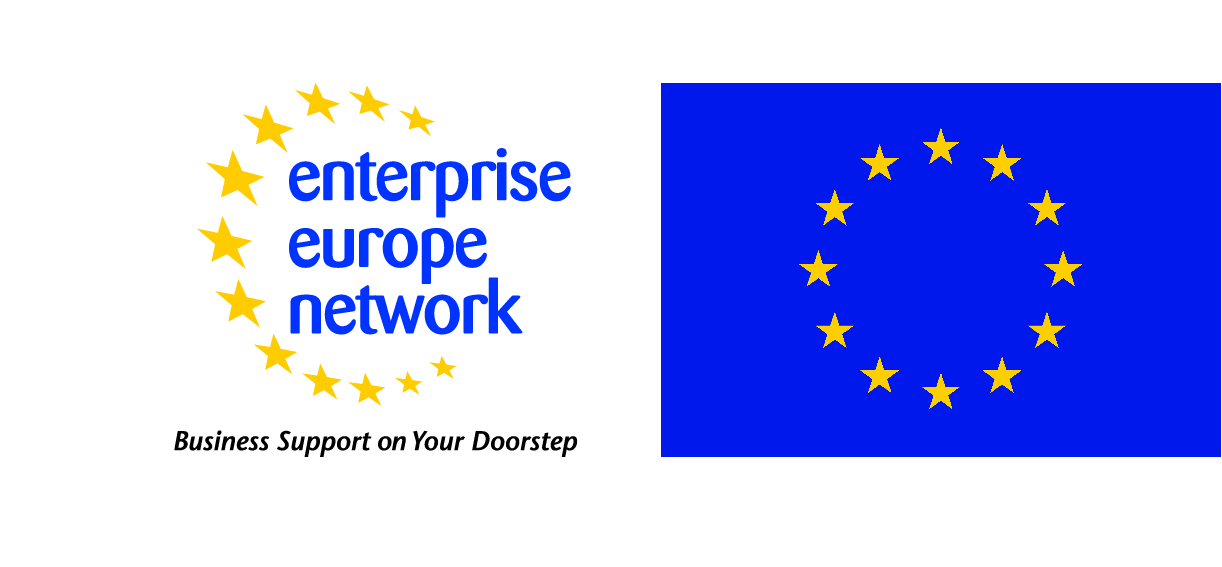 With the support of: