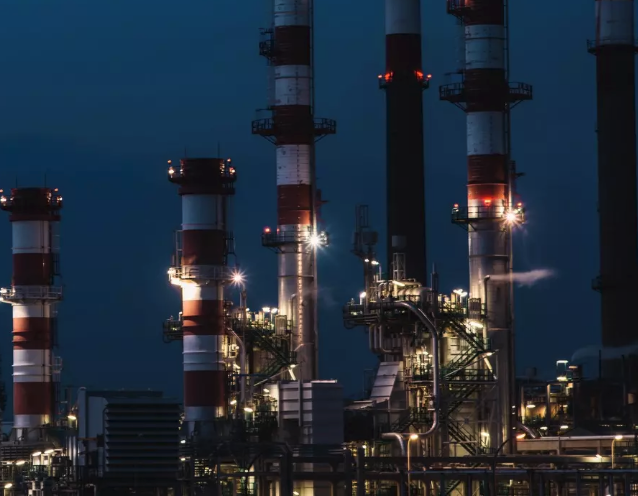 Can oil and gas investment go hand in hand with energy transition?
How to make investments that allow to meet the current demand, even if reduced, for oil and gas, while supporting the energy transition?
The urgent need to act cannot be overstated. Existing infrastructure (power, industry and other) alone locks in a temperature rise of 1.65˚C, and current planned fossil fuel production (which includes coal) by 2030 is twice the maximum production consistent with the 1.5˚C limit. So, is divesting of O&G assets the only alternative and are all O&G assets destined to become stranded? Will these divestments have a positive impact on global emissions? Or can investments in O&G be supportive of the energy transition?
Three key factors are at play: O&G supply, O&G demand and the energy transition itself.
The majority of the world's O&G production and reserves comes from National Oil Companies (NOCs) controlled by governments – often in emerging countries – instead of institutional investors. These governments depend on their NOCs to generate revenues that contribute to government budgets, fund essential government services and provide a substantial source of foreign currency reserves. Until countries diversify their economies (in some cases made possible by the energy transition) or feel pressure to follow others in declaring net-zero targets, it is unlikely that they will make decisions against monetizing their valuable O&G reserves.
Read more:
Source: WORLD ECONOMIC FORUM
Read more: https://www.weforum.org/agenda/2021/02/can-oil-and-gas-investment-go-hand-in-hand-with-energy-transition