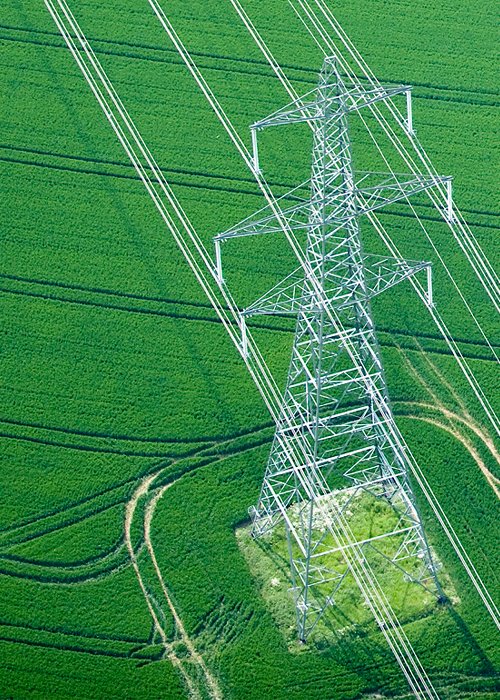 Alec Ross' Sustainable Energy network
After ports, railways and highways, clean energy networks will drive the next epochal change.
Alec Ross, 49, an American from Charleston, West Virginia, has been a visiting professor at the Bologna Business School for a few months. He has family ties to the Abruzzi region, and his path has crossed our country several times in the past. He spent a year here with his grandparents as a child, and another as a student of medieval history in Bologna. He then returned to become, in order: hi-tech entrepreneur, advisor for innovation to Barack Obama, and advisor to Hillary Clinton (then Secretary of State) on the same issues. He is the author of a global bestseller, including The Industries of the Future, released in 2016, but worth re-reading now for the clarity that he uses to talk about big data, artificial intelligence, changing work and new geopolitics.
Energy and sustainability are themes that pop up throughout the book, although they don't have a dedicated chapter. "But they'll be very present in the next book, which I've almost finished". The title is The Raging 2020s. "It's about the social contract, the relationship between governments, companies and citizens that needs to be rewritten. Many of the problems that we'll face in the near future don't pertain to just one thing –they require a shared approach. It becomes difficult to manage them if the balance between these three groups is lacking, and we have indeed lost it. We to start working together again".
Q: Why is energy a challenge for all three parties?
A: We have to ensure that global development focuses on sustainable energies, there's no doubt about that. To get there you need investments worth billions you can't just launch a small programme here, another one there. We need joint projects and heaps of money. Both to create clean energy production centres and to modernise its distribution, which is equally important. It's up to governments they must invest hundreds of billions to create twenty-first century energy grids.