NOW TAKING STAND BOOKINGS FOR 2023!
OMC is the leading energy event, enabling commercial experts and technical innovators to discover business-changing insights, explore innovative solutions and build profitable business connections.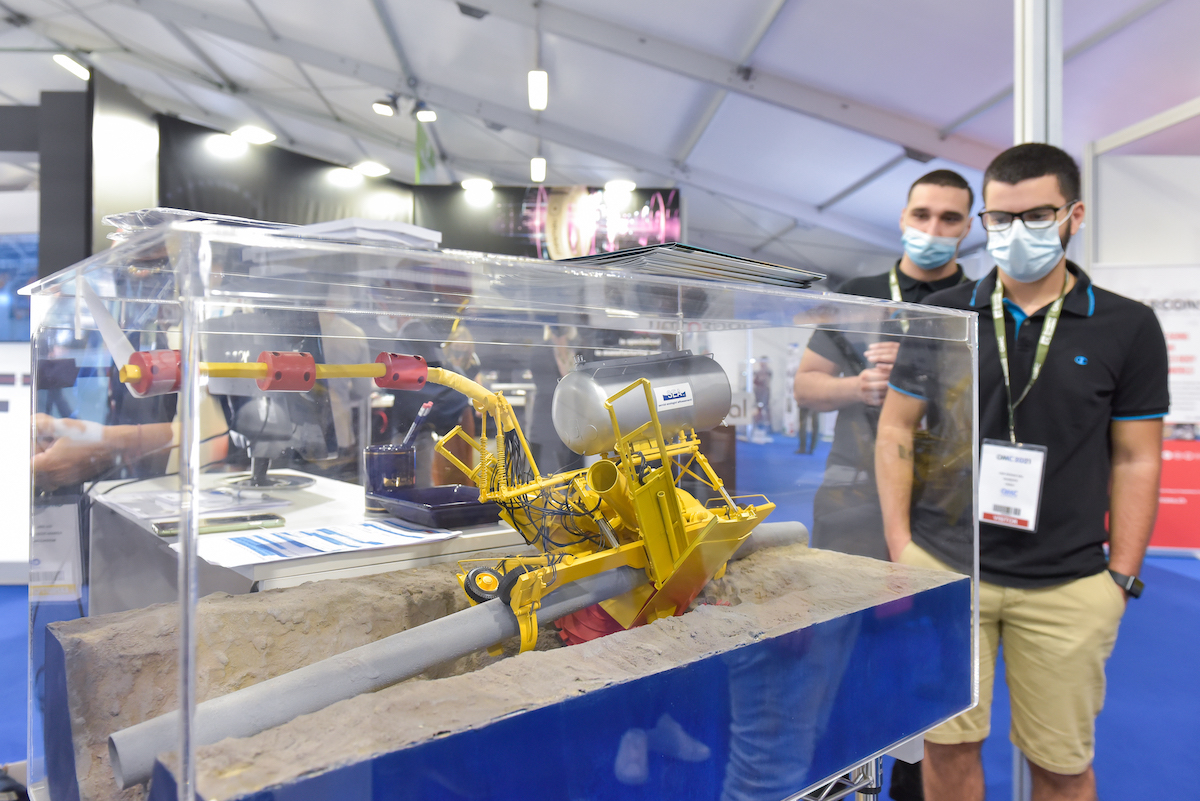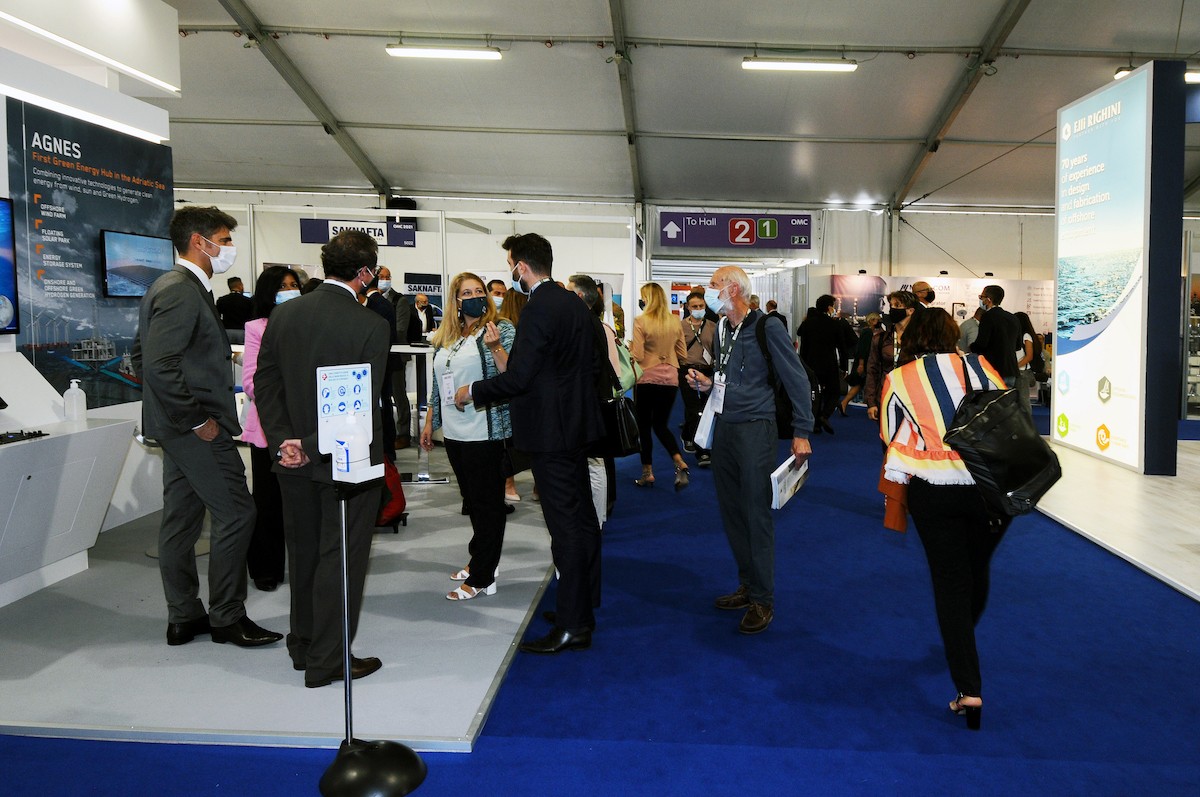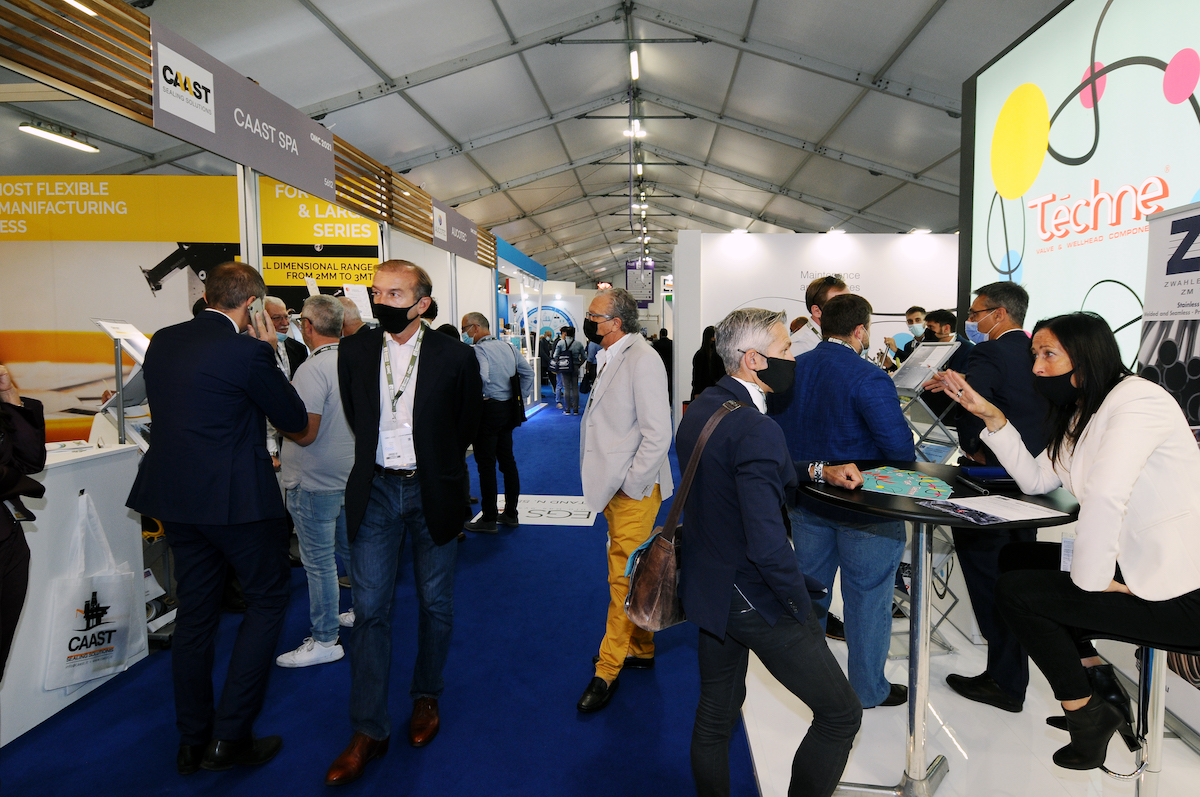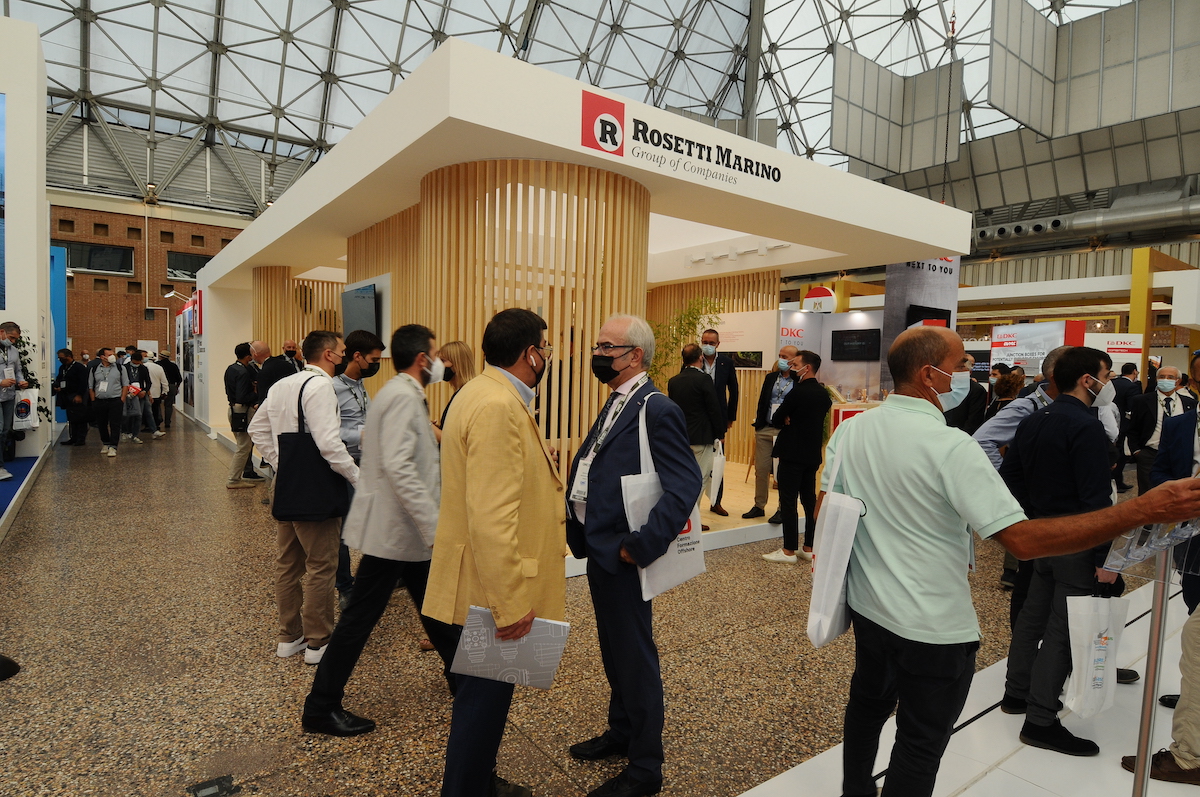 Whatever your objectives are, exhibiting at OMC will help you achieve them!

Space Costs
Space Rate € 435.00/sqm
Registration fee € 490.00/company
Included in the stand fee:
Unlimited number of badges for stand personnel
One conference pass at reduced price per stand
Catalogue listing
Web entry listing
App entry listing
The fee for indoor space does not include standard system walls, floor, power connection.
The minimum stand size for space only option is 18 sqms, the minimum stand size for shell or turnkey packages is 9 sqm (however we suggest to choose the turnkey package from a minimum of 15 sqms)
Stand building services (upon request):
SHELL SYSTEM
Red carpet, white walls, lighting, 1 plug, 1 table, 3 chairs, 1 cabinet (available from 9 sqms up).
+€ 60.00/sqm
TURNKEY PACKAGE
Blue carpet, white walls, lighting, 1 plug, 1 reception desk with stool, office area partially separated with 1 table, 3 chairs, 1 cabinet, (available from 15 sqms up).
+€ 85.00/sqm
All prices in Euro excl. VAT
To receive a space proposal, you can book through the below link or contact exhibition@omc.it
DOWNLOAD OMC FLOORPLAN DOWNLOAD OMC EXHIBITOR LIST SPACE BOOKING APPLICATION
--------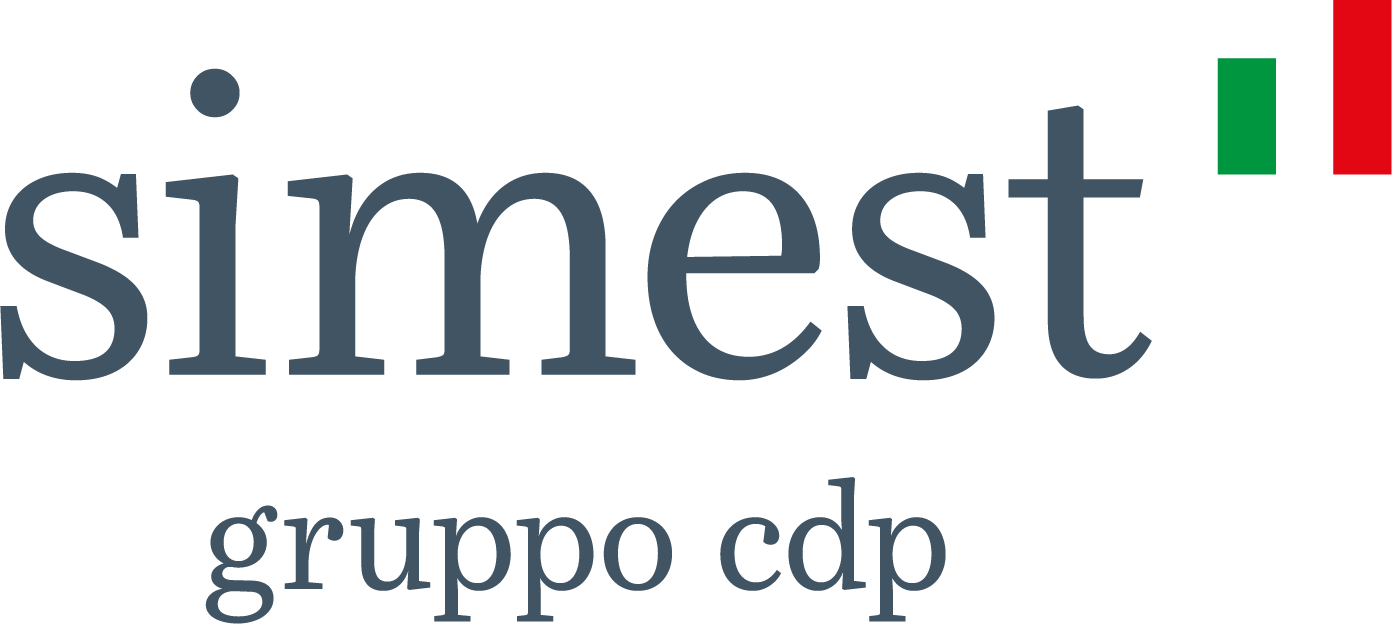 E' possibile presentare domande di finanziamento per i fondi del 2023 destinati alle aziende a sostegno della partecipazione ad eventi fieristici.
Dettagli ed informazioni sono disponibili qui www.simest.it