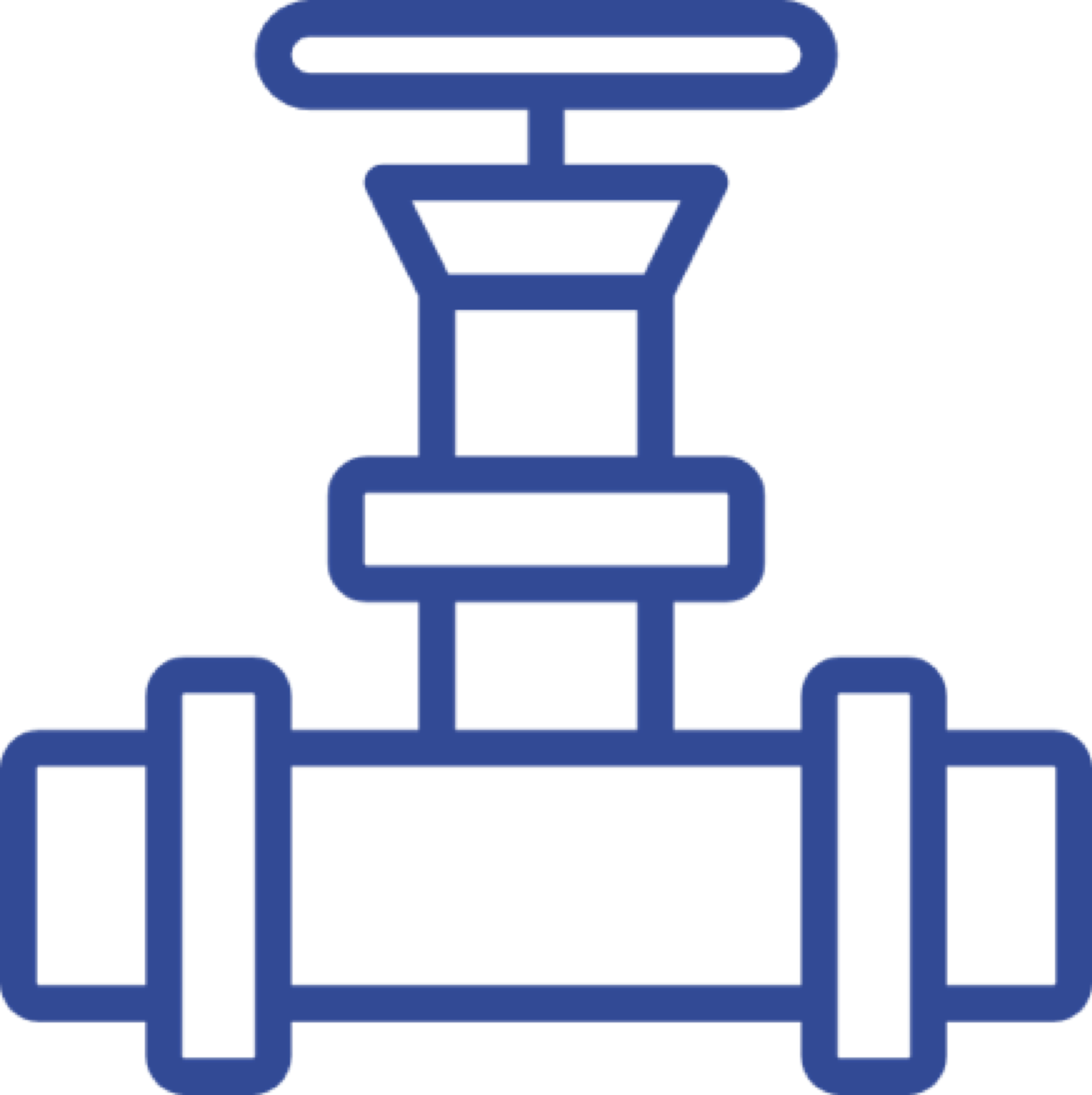 The PROCESS EQUIPMENT ZONE is a new OMC feature, created for companies who wish to exhibit in a dedicated industry zone within OMC event frame.
The development in technology for the energy sector is vital to ensure energy is produced, cleaner, cheaper and faster and the role of companies producing compressors, pumps and valves for the energy industry is essential to fulfil this goal!
This dedicated zone provides an opportunity to showcase the latest technologies through product presentations.
Access to these presentations is free of charge for OMC attendees and your invited guests!
Included benefits:
7.5 sqms shell scheme package to include:
- Facial Board with logo
- Carpet
- Electricity
- Furniture Package
15-minute presentation in the Presentation Theatre
Logo, link to your website and 500-character company profile on the OMC website
Logo and 500-character company profile in the exhibition show guide

For information, please contact exhibition@omc.it
STAY TUNED ON OMC NEWS
Connect with OMC network, join a +20.000 peer community and keep yourself updated with the latest trends of the energy transition scenario, by receiving OMC newsletters!