The success of the last edition of OMC Med Energy was truly remarkable, setting the stage for an even more incredible experience this time around.
Let's take a moment to appreciate the exceptional figures achieved:
Impressive Attendance: The event welcomed a record-breaking number of participants, with thousands of industry professionals, experts, and decision-makers from around the globe coming together under one roof. The energy and enthusiasm were palpable as attendees united to shape the future of the energy industry.

Extensive International Reach: OMC Med Energy attracted participants from a multitude of countries, ensuring a diverse and vibrant atmosphere. The event served as a global hub, fostering cross-border collaboration and showcasing the latest advancements in the energy sector on an international scale.

Expansive Exhibition: The exhibition floor boasted an impressive display of cutting-edge technologies, innovative products, and services from leading companies. Exhibitors seized the opportunity to showcase their expertise, engage with visitors, and forge fruitful business connections.

Knowledge-Packed Conference: The conference program featured renowned experts and thought leaders who shared invaluable insights, groundbreaking research, and strategic visions. Attendees had the privilege of gaining in-depth knowledge, exploring emerging trends, and staying ahead of the curve in an ever-evolving industry.
12,000


ATTENDEES

8,000
VISITORS

890
DELEGATES

350
EXHIBITING COMPANIES

27
SPONSORING COMPANIES

21
SUPPORTING ASSOCIATIONS

25
NATIONS

45
MEDIA PARTNERS

+200
PAPERS AND PRESENTATIONS
WATCH 2021 PHOTOGALLERY DOWNLOAD OMC 2023 BROCHURE
ATTENDEES BY TYPE OF COMPANY & JOB FUNCTIONS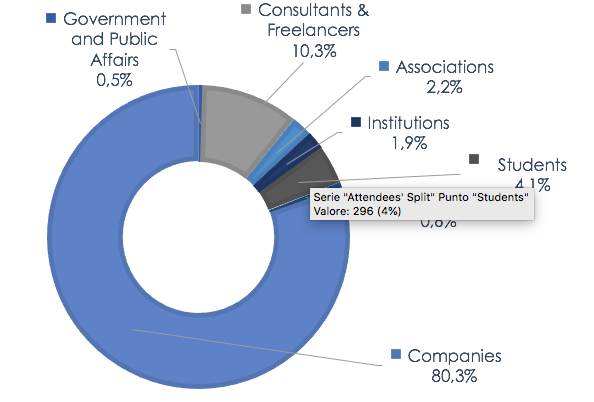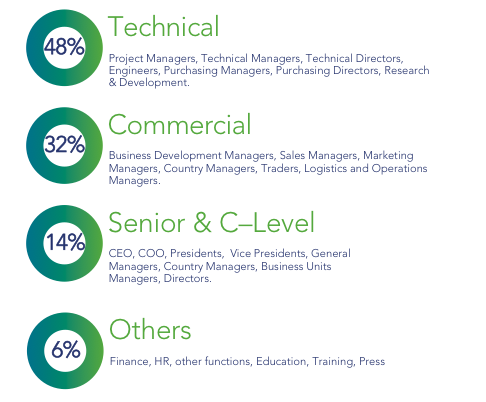 EXHIBITORS: WHERE DO THEY COME FROM
Europe: Belgium, Croatia, Cyprus, Finland, France, Germany, Greece, Hungary, Malta, Norway, Romania, Slovakia, Slovenia, Spain, Switzerland, The Netherlands, United Kingdom

North America: Canada, U.S.A.

Africa: Egypt, Lybia, Mozambico

Asia: China, U.A.E.
EXHIBITORS: REPRESENTED INDUSTRY SECTORS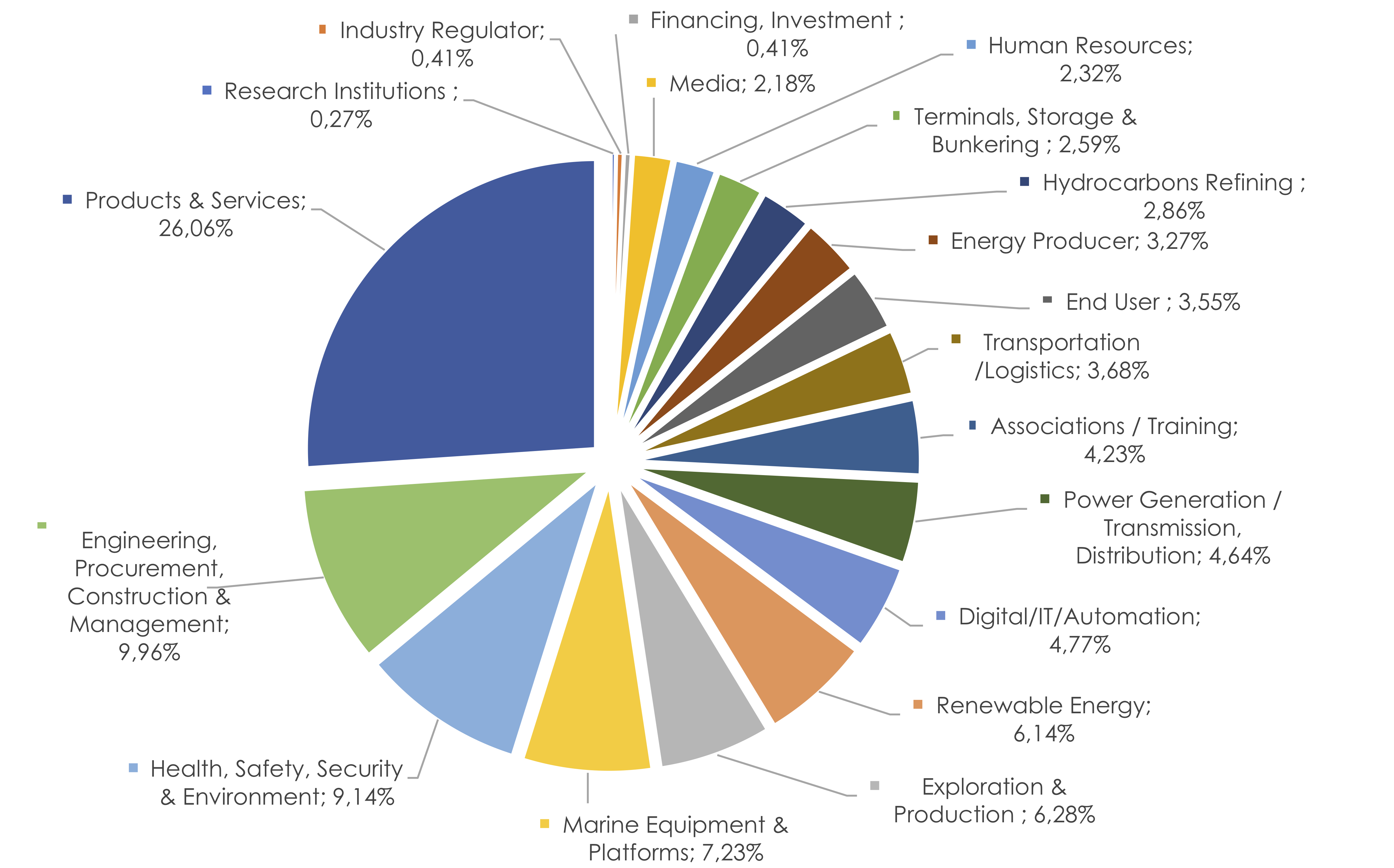 APPLY NOW FOR EXHIBITING AT OMC 2023 DOWNLOAD OMC 2023 FLOORPLAN
OMC sales team is at your disposal to find the best participating option for your company!