Energy Hackathon
Wednesday 25th October 11.00-18.00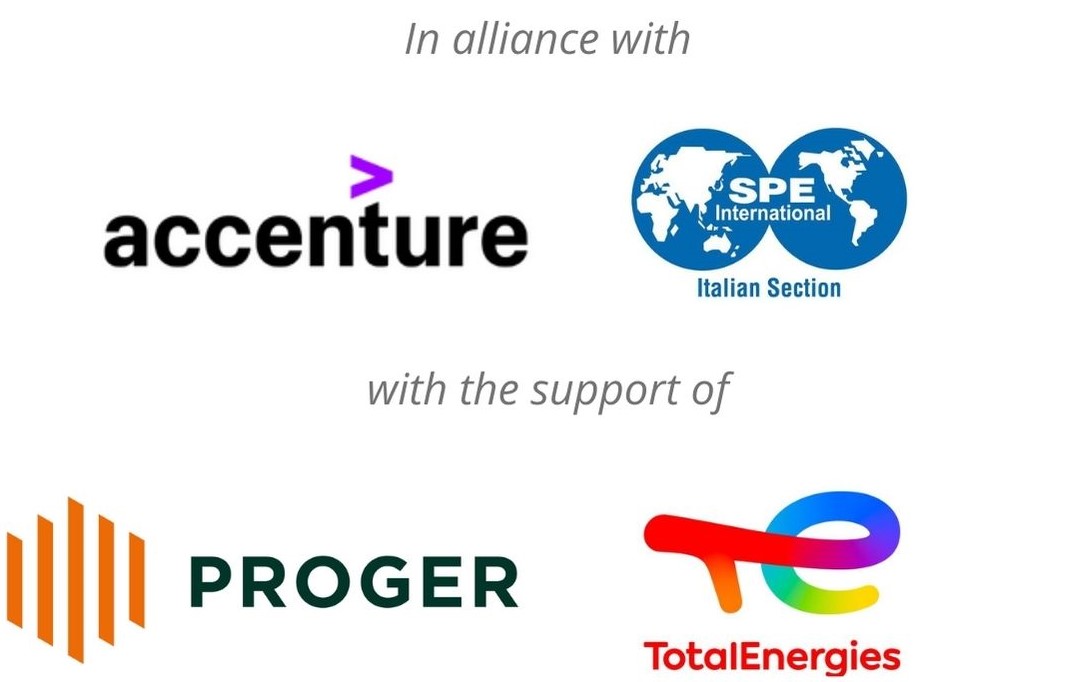 Creativity, innovation and collaboration: OMC Med Energy Conference is launching the second Energy Hackathon.

We are searching astonishingly agile brains to give the energy industry new inspiration on how to view things in a different way.
Co-organised by Accenture, with the support of SPE Italian Section, the big challenge will be held on 25th October 2023 in the Innovation Room, the arena dedicated to the younger generation.
Teams will be invited to conceptualise and focus their attention on the POWER QUESTION 2023.
Based on the data provided and presented by OMC facilitators, students are called and stimulated to develop a strategy, bounce ideas off each other, share information and skills and think about possible solutions with a diverse set of inputs.
Why participate?
We promise you an entire day of challenging work, the opportunity to have one-to-one meeting to further discuss your ideas and network with energy professionals from worldwide
You might be rewarded with a collaborative project with a company attending
Simply take pride from joining the Energy Hackathon 2023 and try solving an issue that is vital to the global communitity and the planet's future.
Participation in the Hackathon is free but subject to registration to our website: please use the email address of the university/institute you are attending.
There are no specific requirements unless age which must be between 20 and 30.
The selection of participants will be based only on university/institute and geographical provenance in order to be as much inclusive as possible while preserving diversity of representation.

1. First you have to register to www.omc.it (please use the email address of the university/institute you are attending).
2. Then, come back to this page and fill out the Energy Hackathon 2023 Application Form, providing your ID card when submitting the request.

Meet the challenge and JOIN THE ENERGY HACKATHON 2023!

CALL CLOSES: 15th September 2023

ENERGY HACKATHON 2023 APPLICATION FORM