25th OMC Med Energy GOLF TOURNAMENT 2023
Memorial Franco Nanni

MONDAY, 23rd OCTOBER 2023
tee times from 9:30
VENUE
Adriatic Golf Club Cervia
Via Jelenia Gora 7
Cervia - Milano Marittima (RA)
Ph. +39 0544 992786
ROCA Energy Contractors, in cooperation with OMC Med Energy, is organizing OMC Med Energy GOLF TOURNAMENT 2023 on Monday 23rd October, the day before OMC 2023 Official Opening.
This year the competition will be held in memory of the late President of ROCA, Franco Nanni, the true soul of OMC Tournament since its first edition in 1993.
REGULATION & INFO
The Tournament is by invitation only and is reserved to energy professionals participating to the 16th OMC Med Energy Conference & Exhibition OMC 2023.
OMC Golf Tournament 2023 will take place over 18 holes with the formula 4 Balls Best Ball - 2 players.
Teams will be organised by handicap. For clubs and golf cart rentals please contact the Adriatic Golf Club.
Applications will be processed and confirmed by email within 16th October.
Tee times will be available the day before the Tournament, Sunday 22nd October.
Check Golf tournament page at OMC website, or call the Adriatic Golf Club Cervia.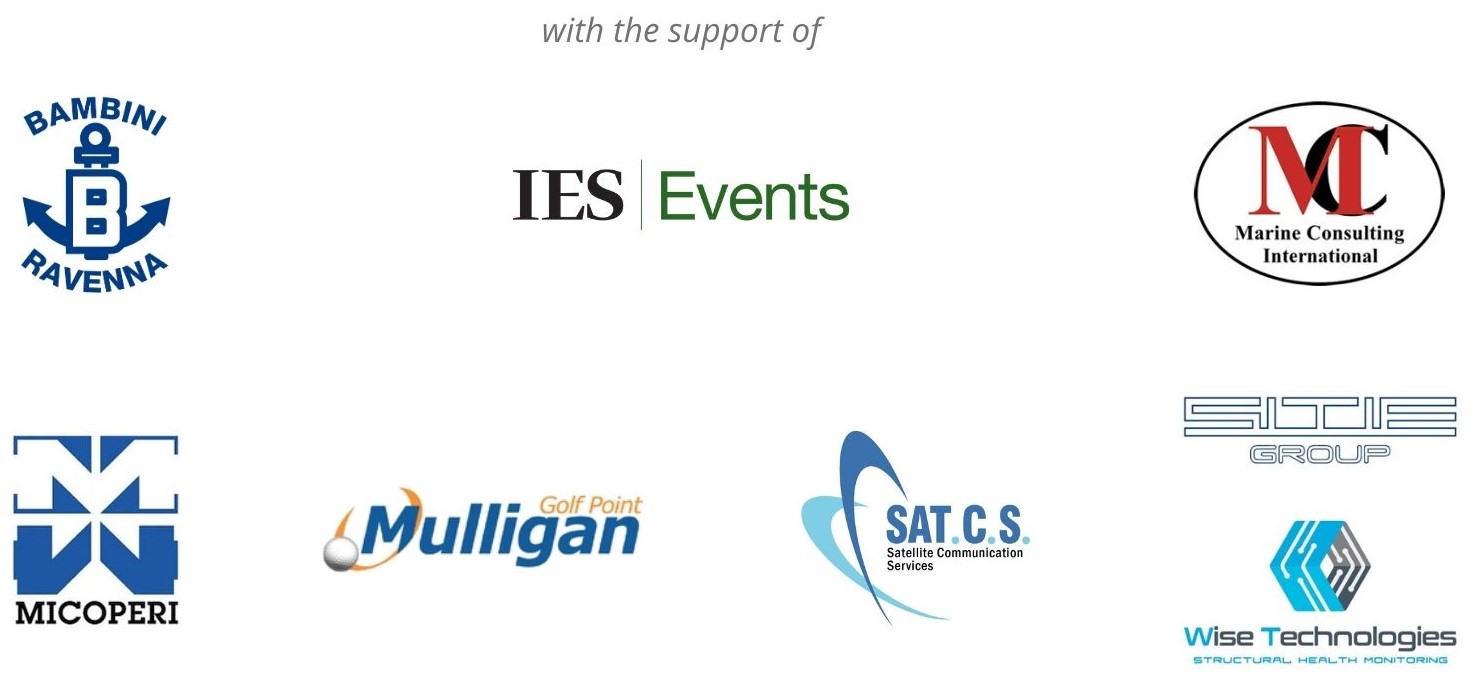 Apply by filling in this form
OMC GOLF TOURNAMENT