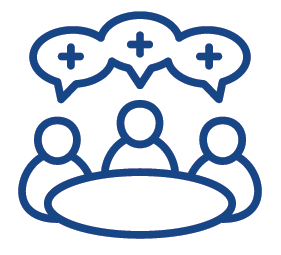 The EXHIBITOR SHOWCASE programme is a new OMC feature, created for exhibitors who wish to hold a presentation or workshop whithin OMC event frame.
Companies can make their presentation about projects, technologies, their know-how or whatever they prefer as far as the presentation focus on OMC topics and themes!
Rooms are equipped in conference style, with a speaking stage, and the room can welcome 70 to 100 people (depending on social distancing rules) and can be rented for single or multiple slots (each slot is 90 minutes).
Presentations will be promoted on OMC website, as well as on the event printed / digital literature, where a dedicated online registration form will be set for attendees to register.
Access to these presentations is free of charge for OMC attendees and your invited guests!
Included benefits:
Reserved seats for your guests
Short intro of your presentation on OMC website, on the Exhibition Guide, and on the Conference Programme
Dedicated registration form for registering and collecting data of attendees for your presentation
Listing of your presentation in the OMC Conference Proceedings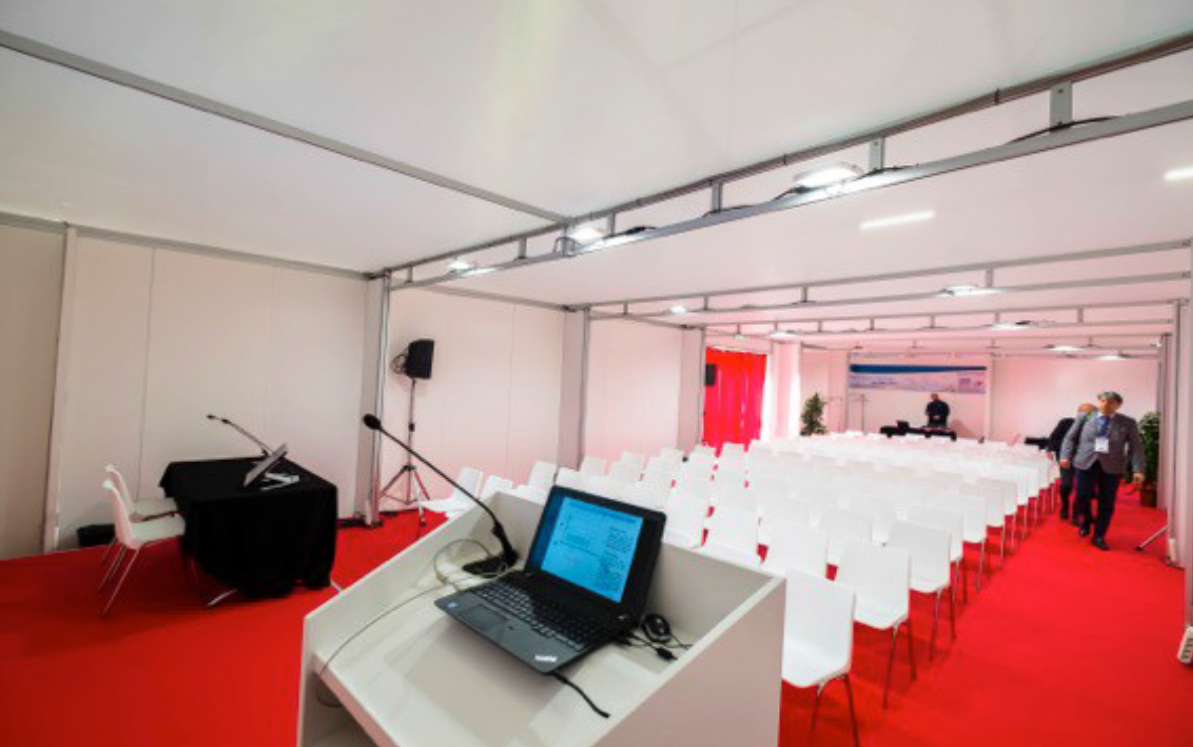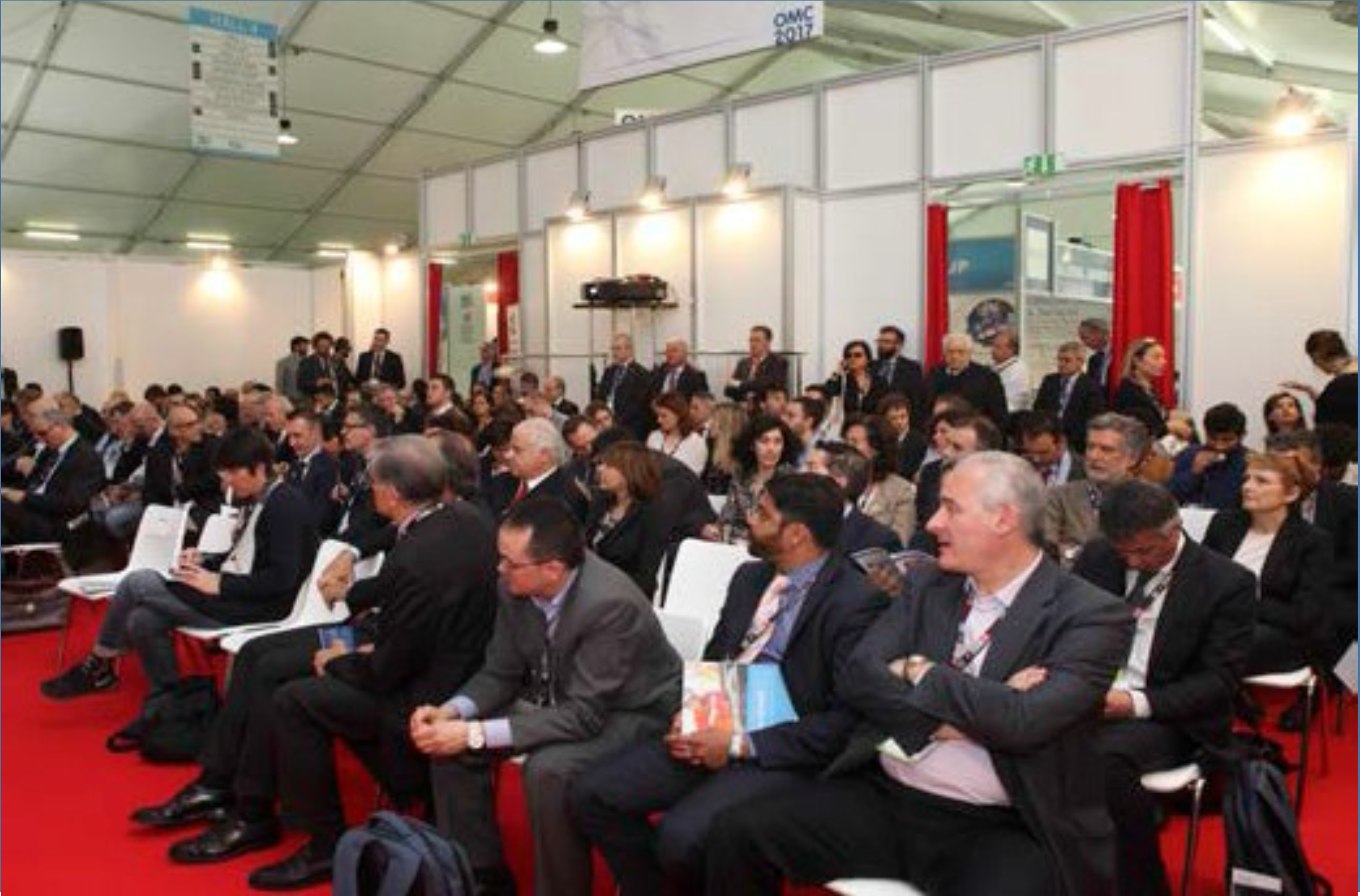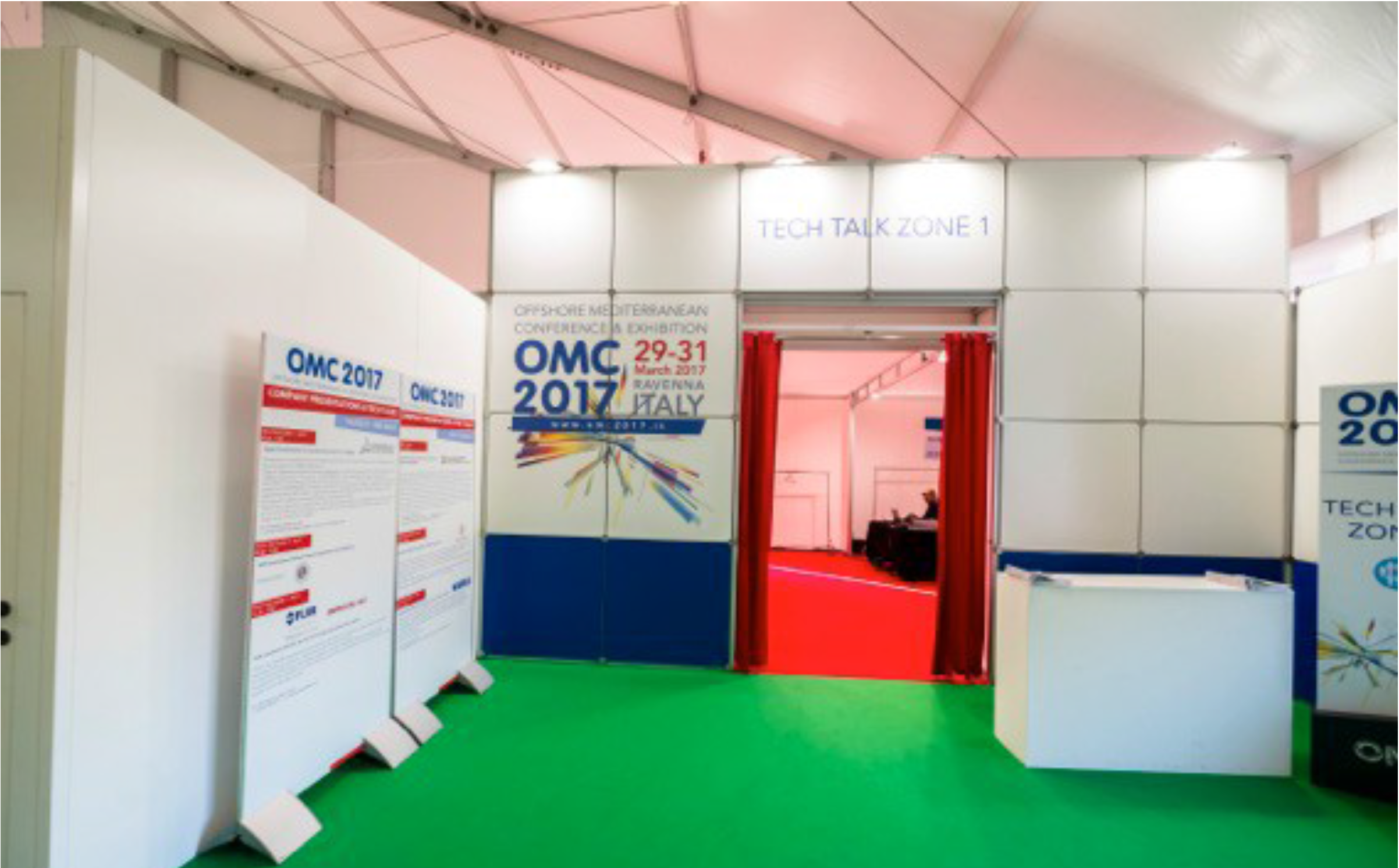 For information, please contact exhibition@omc.it
STAY TUNED ON OMC NEWS
Connect with OMC network, join a +20.000 peer community and keep yourself updated with the latest trends of the energy transition scenario, by receiving OMC newsletters!