Would you like to present your company's services and activities at OMC?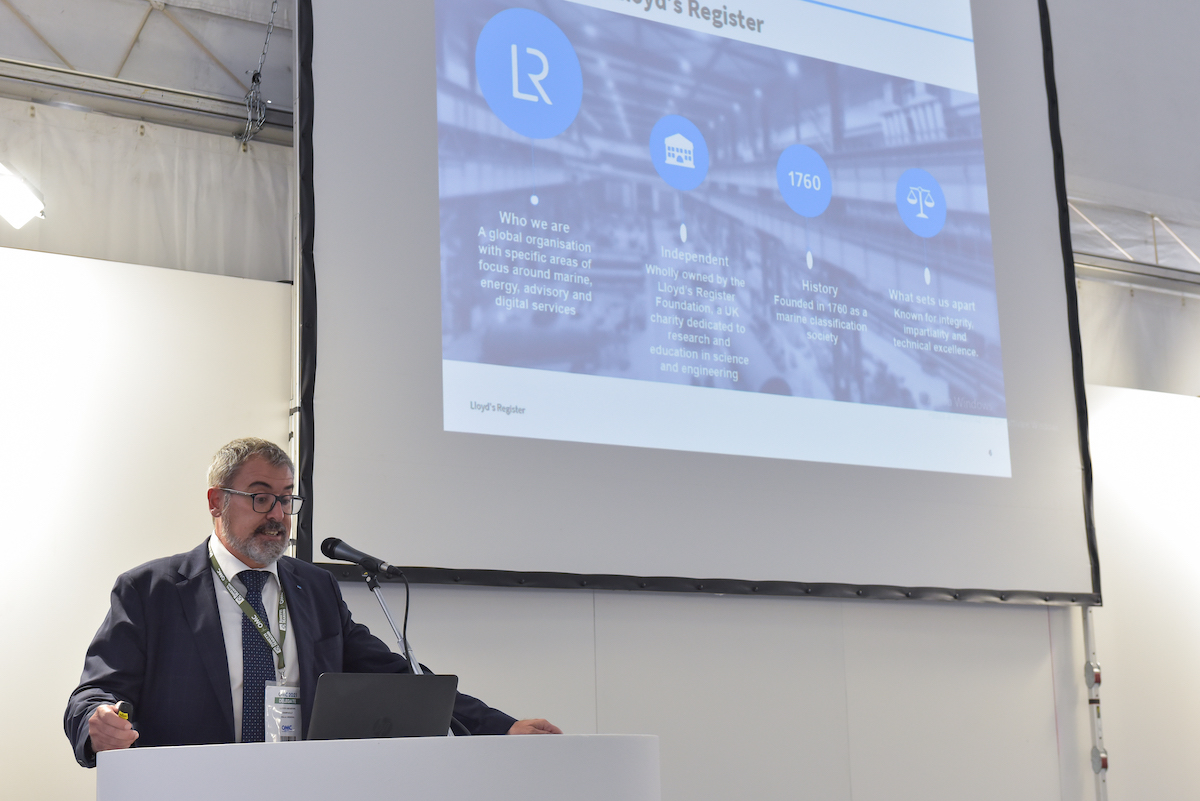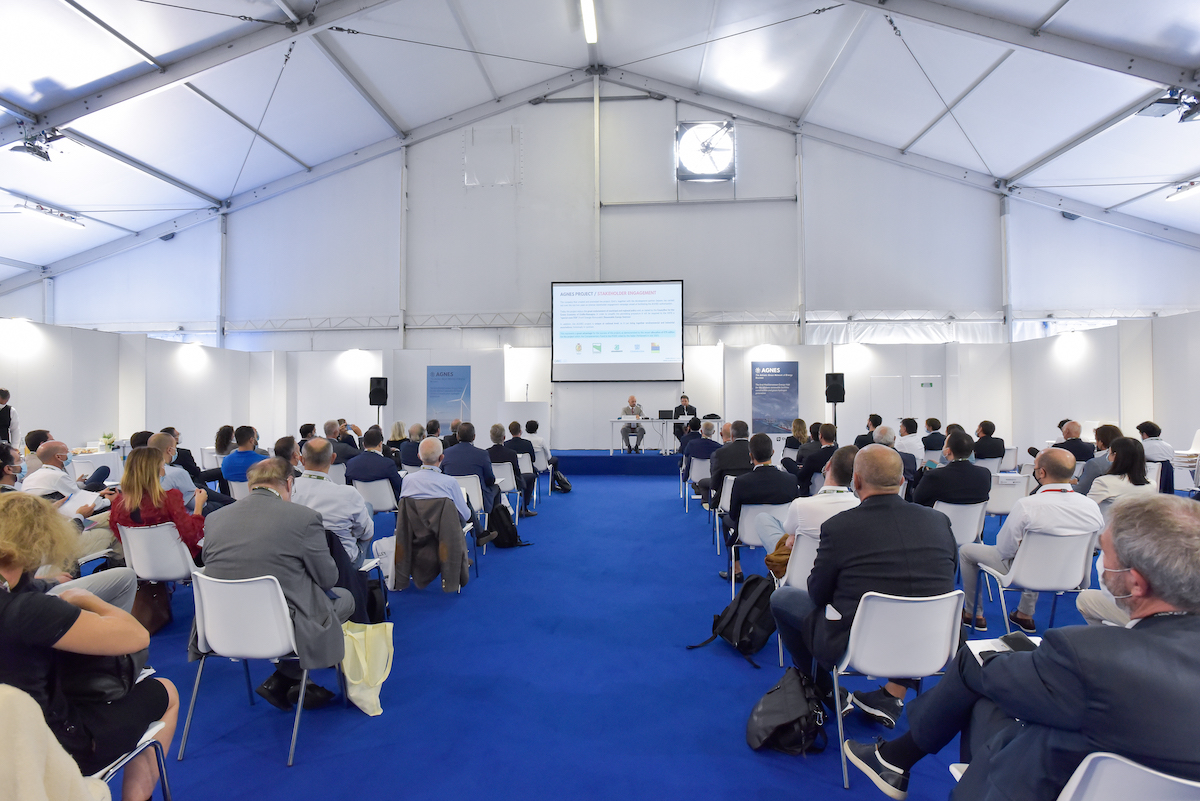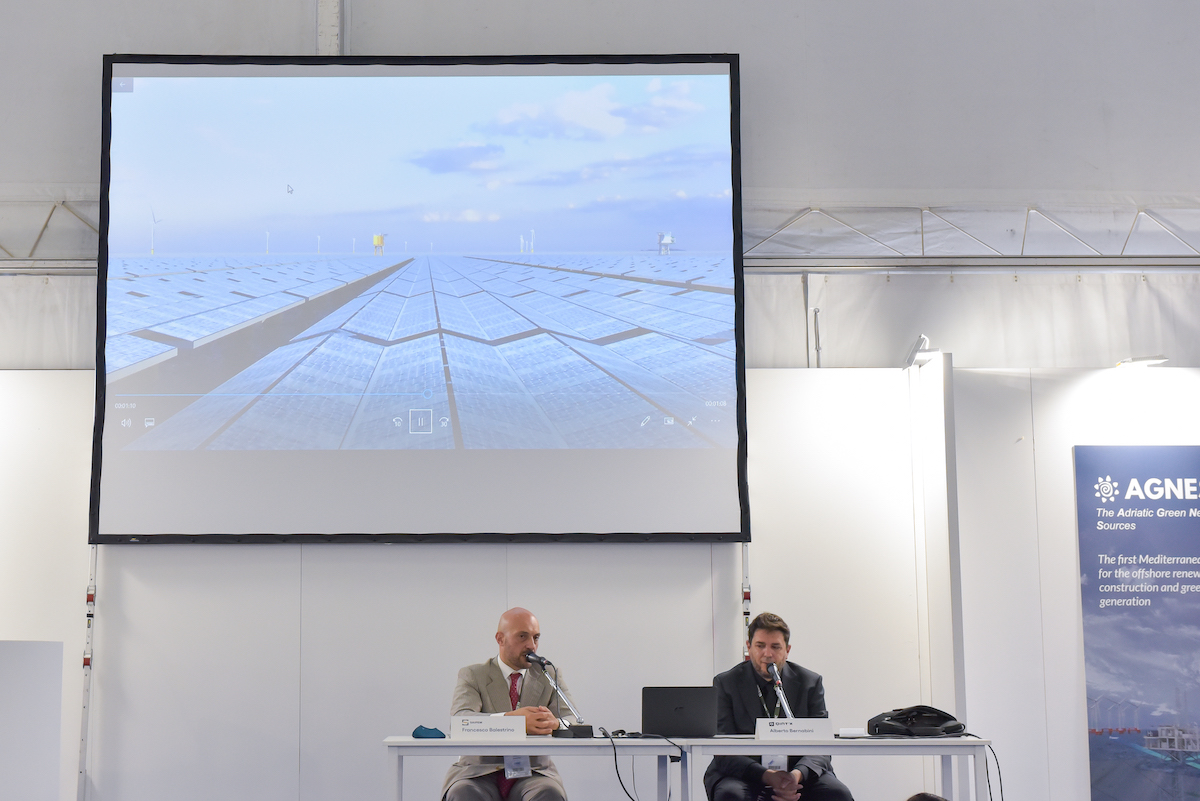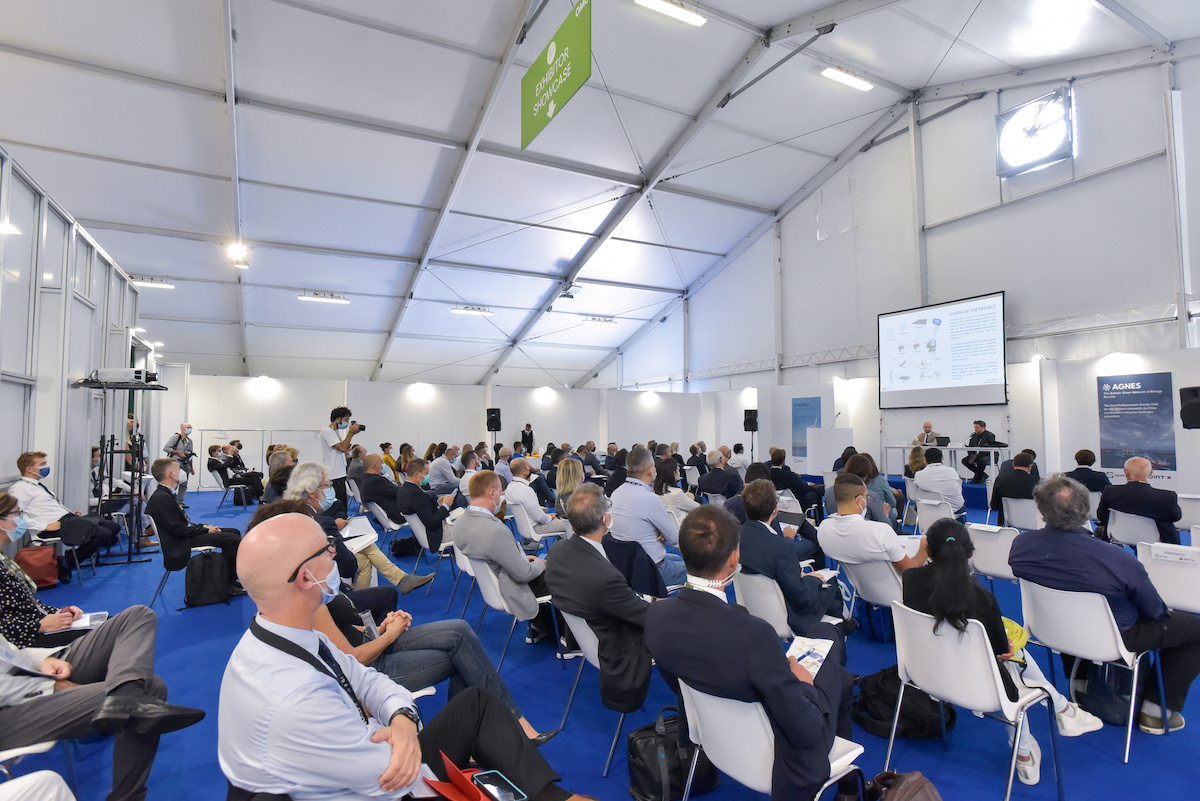 The OMC Commercial Presentation Theatre is a reserved space located in the OMC exhibition hall where eligible companies can run a presentation or hold a workshop about their projects, technologies and activities.
The area is A/V fully equipped and can host up to 100 participants.
Bookings are open also to non-exhibiting companies whose products or services are in line with the OMC topics.
Access to the Exhibitor Showcase is free of charge for all OMC attendees.
Your invited guests do not need to pay any entrance fee; visitors are only required to show/process a standard advanced registration.
The area is set up in theatre style for up to 100 people, with a stage for up to 3 speakers and a podium and A/V fully equipped.
The space can be rented for single or multiple slots (each slot is 45 minutes).
Presentations are promoted on the OMC website, newsletters, social networks and all the event promotional collaterals. A dedicated online form is also available on the OMC website for attendees to register.
Included Benefits:
 Rental time for 1 slot: 45 minutes
 1 hostess to check access and dedicated assistance
A/V equipment: microphones at the head table and podium, PA system, video projector, slide clicker/pointer, VGA/HDMI connection to the exhibitor's laptop
 Seats for up to 100 people
 Refreshments: water, tea/coffee, fruit juices
 Dedicated registration form for attendees on the OMC website (data collection of registrants)
 Your logo, company contact details and a 50-word presentation in the 'Side Events' page of the OMC website, Exhibition Guide and Conference Programme
Available slots:
| | | | | | |
| --- | --- | --- | --- | --- | --- |
| Tuesday 10th May | 10:00–11:00 | 11:30–12:30 | 14:00–15:00 | 15:30–16:30 | 17:00-18:00 |
| Wednesday 11th May | 10:00–11:00 | 11:30–12:30 | 14:00–15:00 | 15:30–16:30 | 17:00-18:00 |
| Thursday 12th May | 10:00–11:00 | 11:30–12:30 | 14:00–15:00 | 15:30–16:30 | 17:00-18:00 |
To book your speaking slot or to receive the OMC Commercial Presentation Theatre Presentation, please send your request to exhibition@omc.it
Commercial Presentation Theatre download
----
HAVE A LOOK AT OMC 2021 COMMERCIAL PRESENTATION THEATRE PROGRAMME:
28 September
| | |
| --- | --- |
| | Twin Transformers in the Energy Industry. New value at the intersection of Digital and Sustainability. |
| | Carbon Neutrality & Circular Economy: seeking new business models. |
29 September
Mobile-first digital transformation: How to increase maintenance excellence and become more efficient.

Green Hydrogen Supply Chain: risk assurance management.

Offshore Wind Certification.

Limiting the risk deriving from supply and construction contracts, including disputes management.

OT Cyber Security - 5 Security Gaps And How To Address Them.
30 September
AGNES Ravenna Project: the first Mediterranean Energy Hub for the offshore renewable facilities construction and green hydrogen generation.

Ethernet APL the new physical layer for ethernet in the field, Micaela Caserza Magro - GFCC Competence Center.

Security and predictive maintenance in networks for process automation, Paolo Ferrari - CSMT Competence Center.


OPEN-ES Presentation, a systemic initiative to involve all companies in a common path of improvement and growth on sustainability performance.

Union for Med Presentation: financing opportunities for bankable projects on energy transition.
------
For information about how to book your speaking slot, please contact exhibition@omc.it