Are you interested in showcasing your company's services and activities at OMC?

The CPT & PEZ Zone - Commercial Presentation Theatre and Process Equipment Zone - are the ideal spaces for you!
The CPT & PEZ Zone offers a unique opportunity to present and promote your company's projects, technologies, and innovations to a targeted audience within the energy industry. By participating in this zone, you can deliver engaging presentations and workshops that highlight the value and expertise your company brings to the table.
Confirmed presentations include:
The OMC Commercial Presentation Theatre & Process Equipment Zone, so called CPT & PEZ, is a dedicated space within the OMC exhibition hall, specifically designed for eligible companies to conduct presentations and workshops showcasing their projects, technologies, and activities. It serves as a platform for companies to highlight their expertise and engage with the audience.
Additionally, the Commercial Presentation Theatre includes the Process Equipment Zone. This zone focuses on presentations and workshops that specifically pertain to the process equipment sector as applied to the energy industry. Companies operating in this sector can use this space to demonstrate their innovations, advancements, and applications related to process equipment.
Overall, the OMC Commercial Presentation Theatre and Process Equipment Zone provide a valuable opportunity for companies to showcase their contributions, exchange knowledge, and foster connections within the energy industry.
Whether you want to demonstrate cutting-edge technologies, share success stories, or discuss industry trends, the CPT & PEZ zone provides a dedicated platform for your company to shine. It enables you to connect with potential partners, customers, and industry professionals, fostering valuable networking opportunities.
By taking advantage of the CPT & PEZ zone at OMC, you can gain visibility, generate leads, and establish your company as a key player in the energy sector. Don't miss this chance to showcase your services and activities to a highly engaged audience at OMC!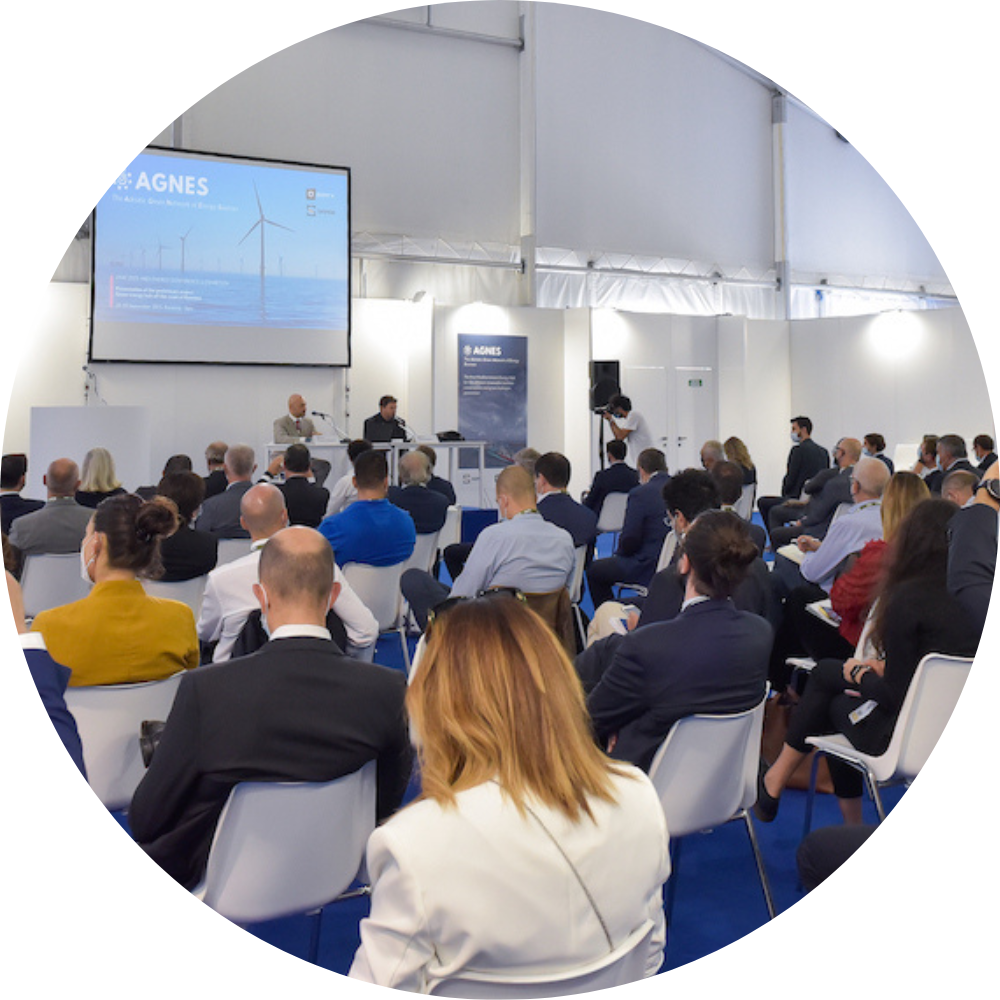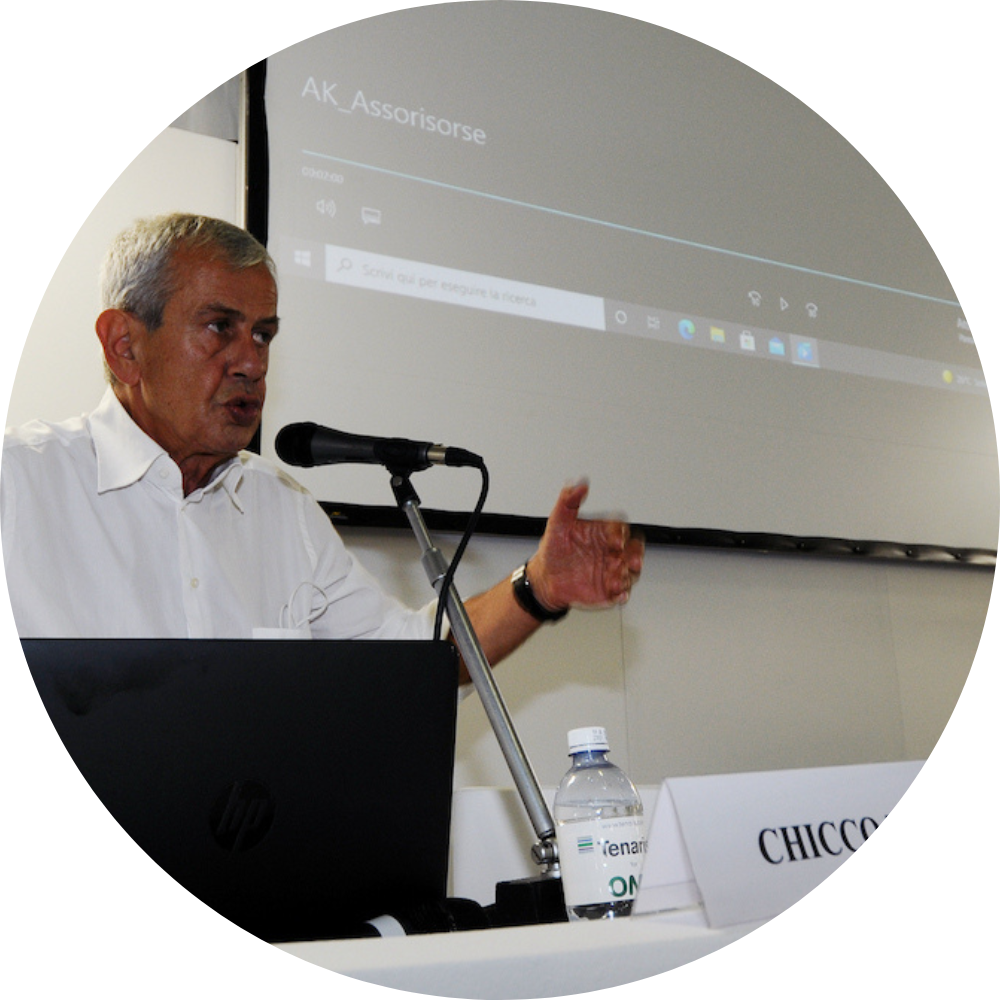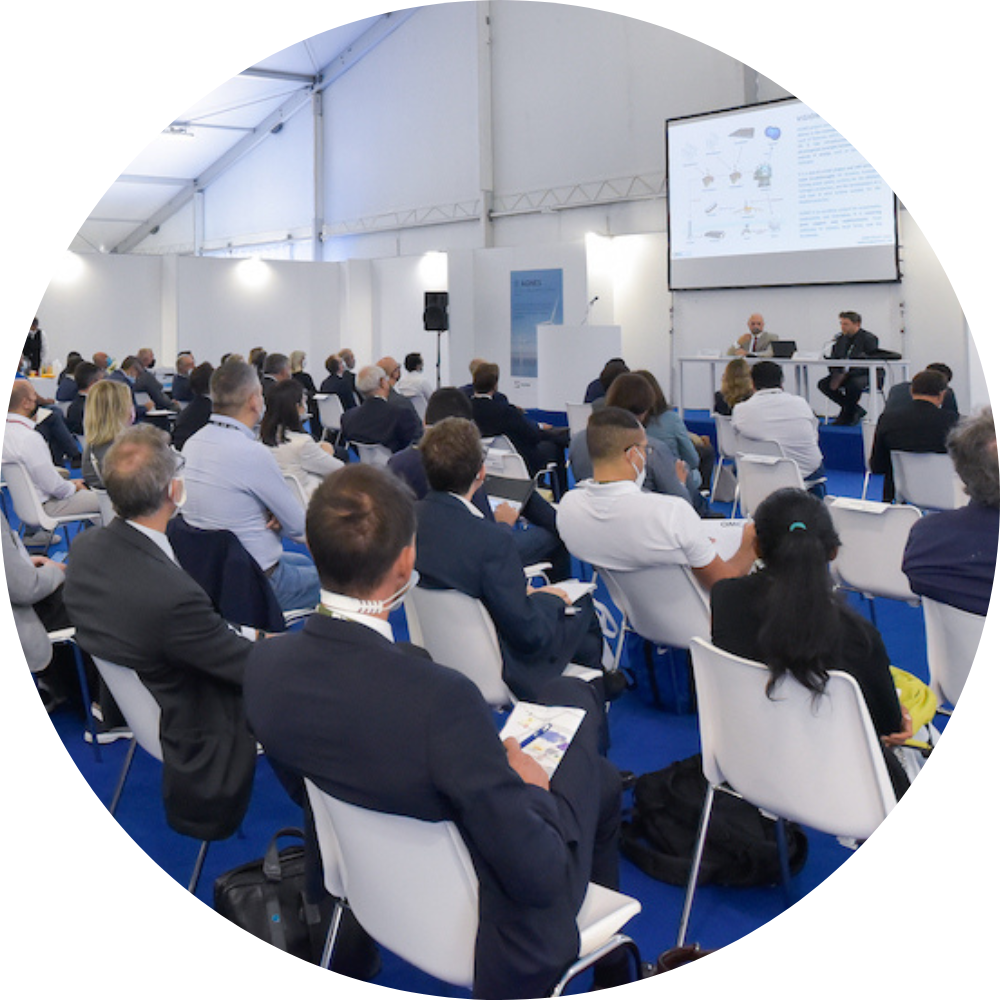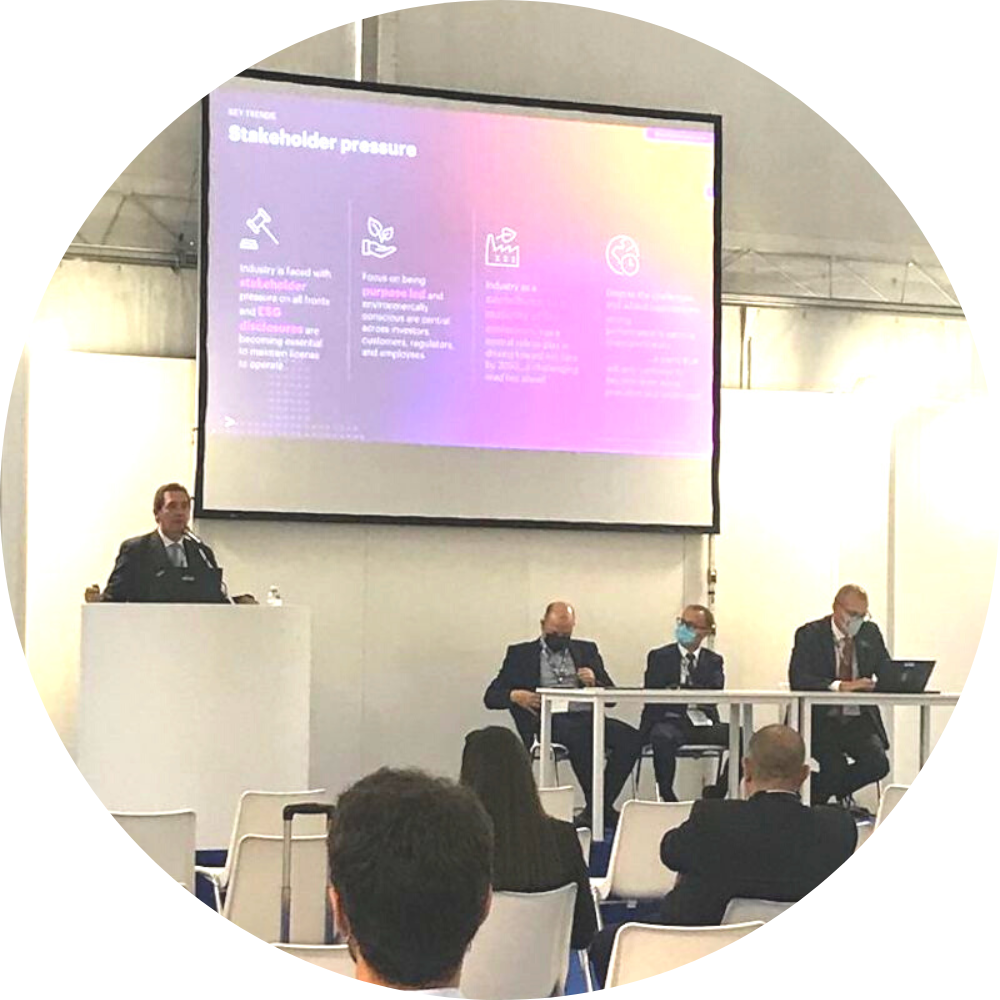 The CPT & PEZ zone at OMC provides a seamless experience for companies interested in presenting their products and services. This fully equipped area can accommodate up to 100 participants, offering state-of-the-art audiovisual facilities.
While priority is given to exhibiting companies, non-exhibiting companies whose offerings align with OMC topics are also welcome to book the space. Access to the CPT & PEZ zone is free of charge for all OMC attendees. Invited guests do not need to pay an entrance fee; they simply need to show or process a standard advanced registration.
The area is designed in a conference-style setup, with seating for up to 100 people, a stage for up to 3 speakers, and a podium. It is fully equipped with audiovisual capabilities to enhance presentations and engage the audience effectively.
Companies have the flexibility to rent the space for single or multiple time slots. Time slots are available for either 20 minutes or 45 minutes, allowing presenters to tailor their presentations to their desired length.
To maximize exposure, presentations are actively promoted on the OMC website, newsletters, social media platforms, and other event promotional materials. Attendees can conveniently register for presentations through a dedicated online form available on the OMC website.
Taking advantage of the CPT & PEZ zone offers companies an excellent opportunity to showcase their expertise, attract potential partners and customers, and gain visibility within the OMC network.
The programme of presentations include so far:
Download the programme as pdf file here
Commercial Presentation Theatre Registration Form